2020 Career Fire Chief of the Year
September 15, 2020
The City of Red Deer and its residents are beaming with pride, as our own, Ken McMullen, was awarded the 2020 Career Fire Chief of the Year by the Canadian Association of Fire Chiefs.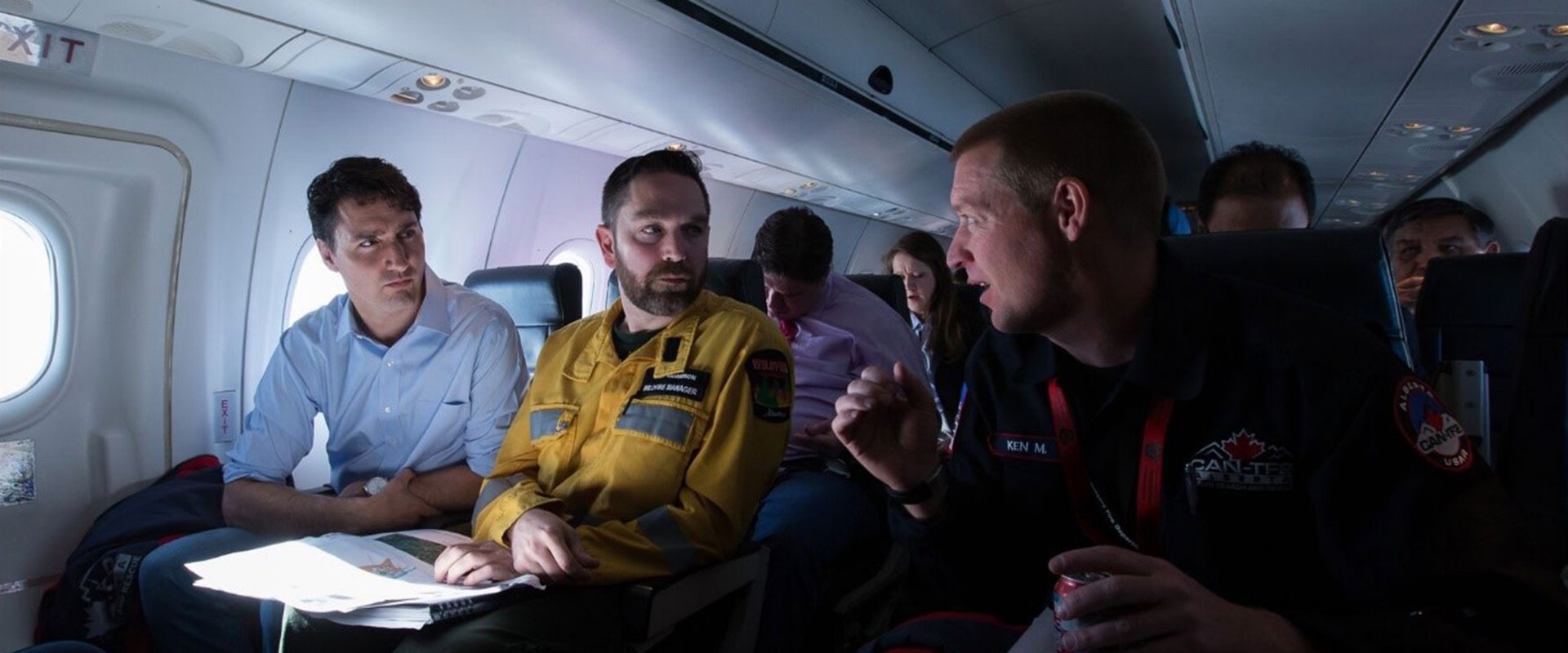 The virtual award ceremony took place yesterday evening and its top award recognizes an individual fire chief whose attributes and accomplishments goes beyond the call of duty and exceeds the job description of a fire chief.

"As Manager/Chief of Red Deer Emergency Services, Ken exemplifies leadership excellence every day, not only to his own department, but to the entire City of Red Deer organization and the community," said Paul Goranson, General Manager of Utilities and Protective Services. "He leads by example, whether on duty or off, and is dedicated to the mental health of his staff and others, leading many initiatives related to this important issue."

Ken also works to influence positive change provincially, nationally and internationally through his work with the Integrated Emergency Services Chiefs across Alberta, his role as the Vice President with the Canadian Association of Fire Chiefs, and as the Canadian Division Director with the International Association of Fire Chiefs.

Ken has specialized in emergency management during his career. As a member of Canada Task Force 2, Ken is often called upon in natural disasters, including the Slave Lake Fire in 2010, the Calgary and High River Floods in 2013, and as the Task Force Commander during the Fort McMurray wildfires in 2016.
These past few months, Ken has and continues to play a lead role in working within The City of Red Deer's emergency operations to help guide the pandemic response and recovery operations.
Red Deer knows how lucky it is to have Ken as our fire chief, and now the rest of Canada knows too. Congratulations, Ken!