A Christmas Wish
November 24, 2016
You may have heard it before – Red Deer is a generous community.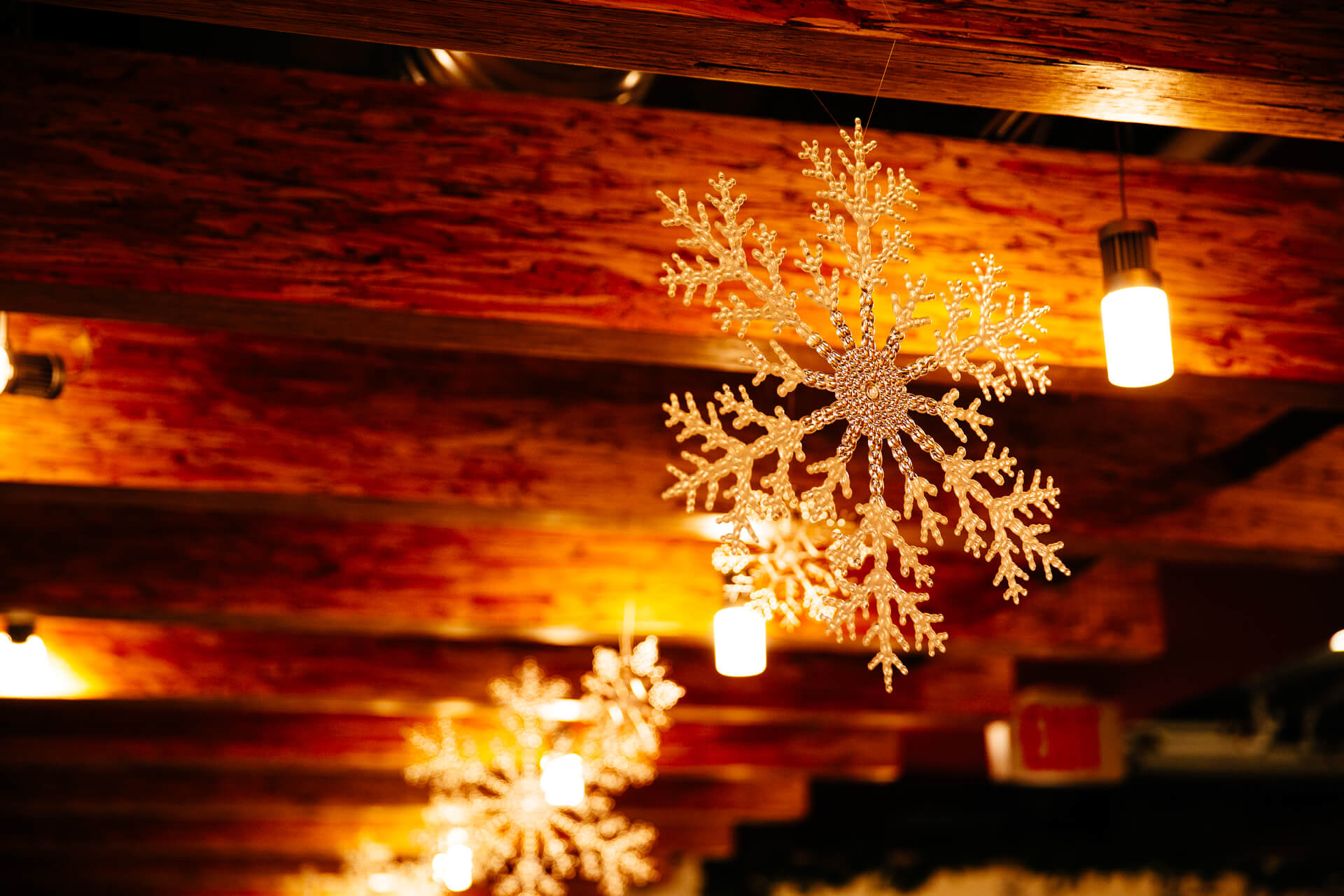 The giving comes in many forms and all are equally powerful. Sometimes, it's the people that can who open their wallets and make a stunning donation. More often, it's the strength of smaller gifts that add up to more than the sum of their parts. And always, it's the volunteers who are there with their gift of time, effort and ideas to make all that giving run smoothly.
It was the spark of one of those ideas that came last year to Lynn Iviney with The City of Red Deer. She had been thinking of ways to ensure every family who celebrated Christmas in Red Deer could provide gifts for their children, regardless of financial situation.
"No child should have to go through that," said Iviney.
The first annual Christmas Wish Breakfast was born. The premise of the event is that you donate an unwrapped toy and then receive a hot breakfast and entertainment to get into the spirit of the season. The toys are then given to the Red Deer Salvation Army and the Red Deer Christmas Bureau to distribute to families in need during the holiday season.
After months of preparation on behalf of Iviney, City colleagues Kelly Makinson and Katie Nault, and many other volunteers, the inaugural event was held and turned out to be a smashing success.
Sponsors The Black Knight Inn, Stantec, and IFR Workwear provided volunteers and funds for the breakfast. Red Deer firefighters formed a production line and packed the toys into firetrucks to bring to the charities for children and families.
Iviney was hopeful 300 people would attend the breakfast, but was thrilled to find out 650 people enjoyed a hot breakfast and Christmas entertainment.
As it says in our Community Story (pdf) – Red Deer is all in when it comes to building community. We work together to make our city better.
And it's events like this that really put that spirit of the holiday season and our community spirit year-round on display.
Planning for the next annual Christmas Wish Breakfast is already underway. Red Deer wouldn't have it any other way.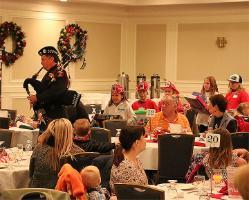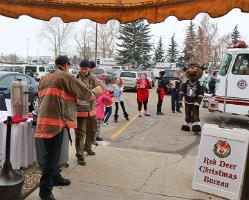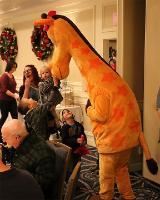 Do you have an idea for a good news story about our community? Email us at communications@reddeer.ca.