Building Community while Building Business
March 31, 2020
One downtown Red Deer business has come up with a simple way to help the Red Deer community and future-proof their business at the same time.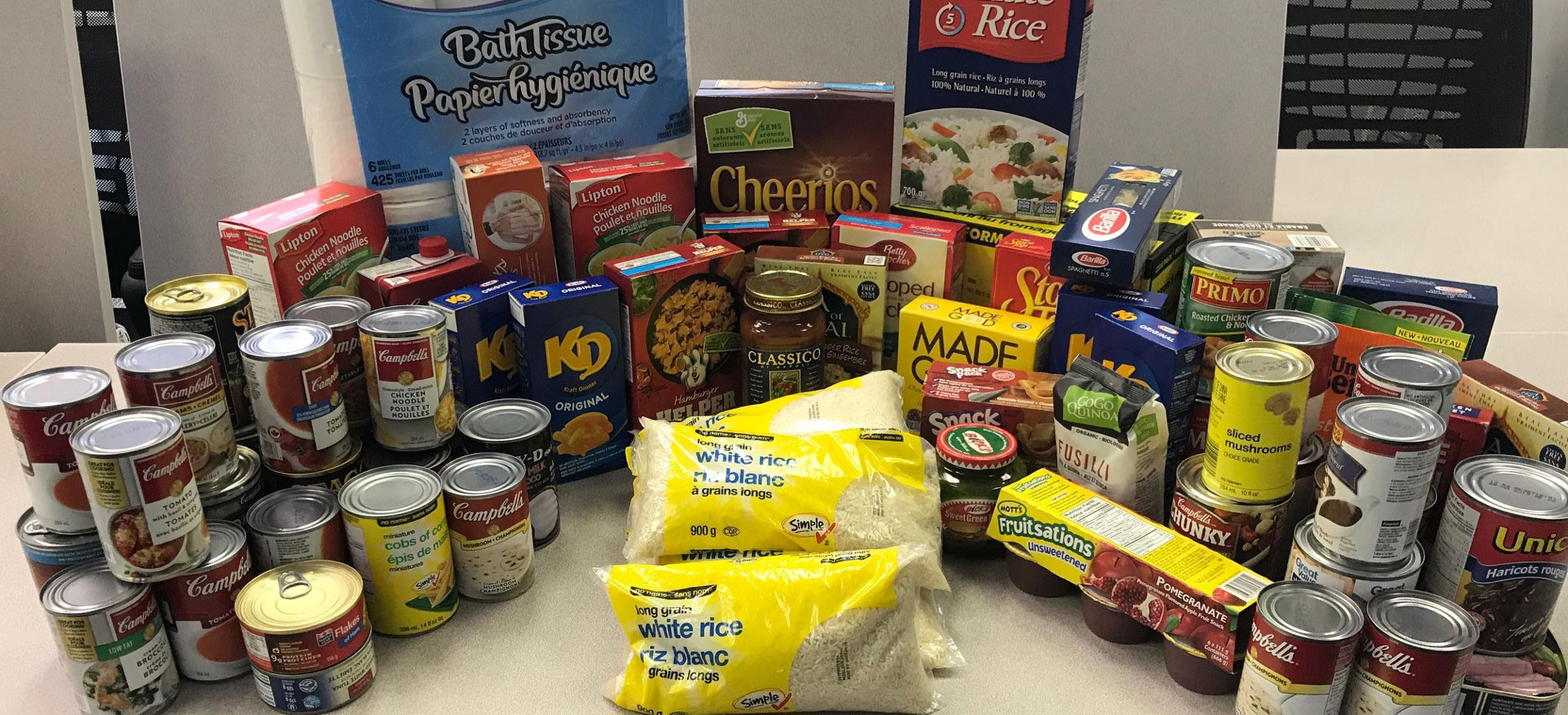 Occam's Razor decided to temporarily close on March 16, in order to protect their staff and customers during the COVID-19 pandemic. With some free time on their hands, they devised a side project that could help the community, and build a future customer base for when they reopen.
Knowing that in difficult times, vulnerable populations are often the hardest hit, they recognized the need for food bank donations and devised a simple solution. Anyone with a minimum of 3 non-perishable food items can message them through facebook to arrange a pick up time. Staff from Occam's Razor will pick up the items, box everything up, and deliver it to the Red Deer Food Bank.
Everyone who participates will have a $10 Gift Card waiting for them to use at Occam's Razor when they are able to reopen.
To date, they've picked up 38 separate donations which have been delivered to the Red Deer Food Bank, and are expecting to run another campaign soon.