Delivering joy on Christmas
December 23, 2020
Taking inspiration from Santa and his sleigh, the Golden Circle Senior Resource Centre pulled together a group of volunteers to deliver Christmas cheer to homes of those who needed it most this year.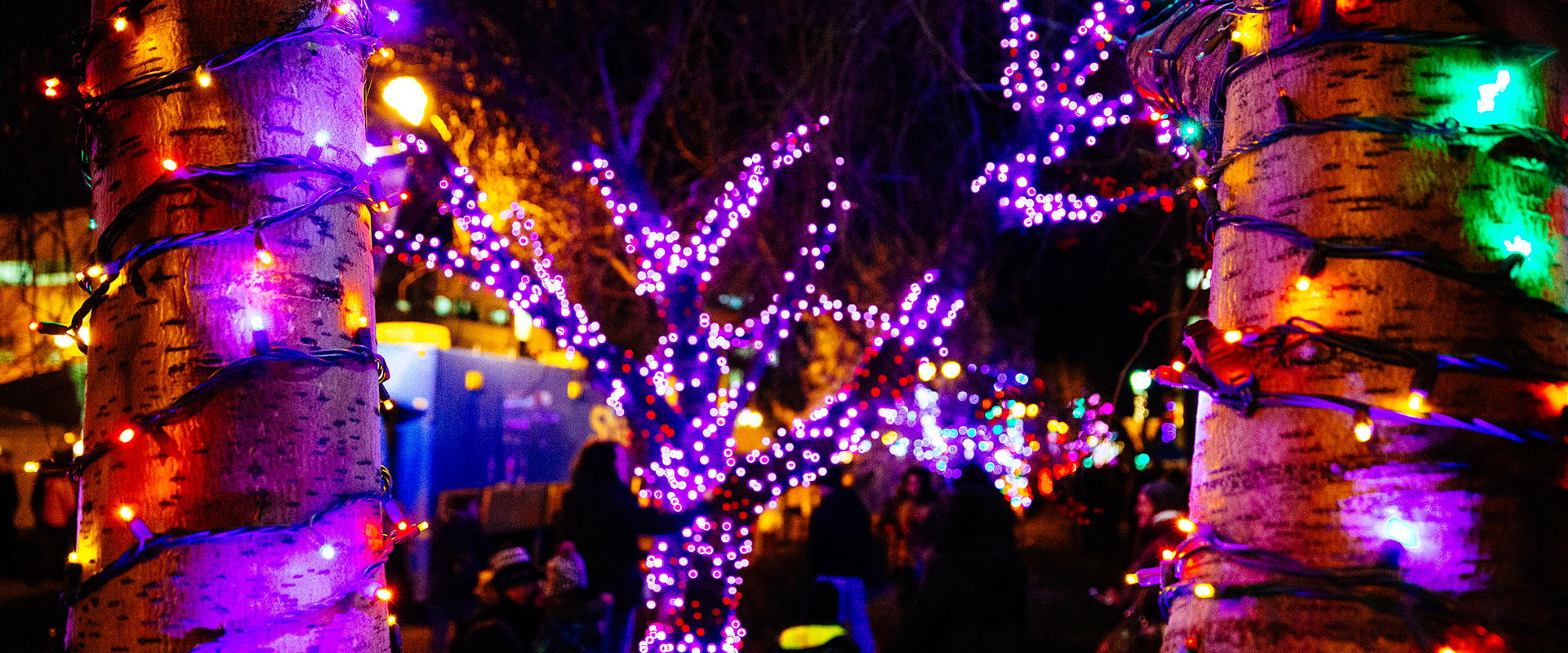 The Centre's Outreach Services would normally host a Christmas party for local seniors who are isolated, but this year, they had to find a new way to spread holiday cheer! The question was: how to continue this important service to local seniors while staying within COVID-19 restrictions?
The answer: a Christmas meal delivery service! The meal included a traditional Christmas dinner of roast turkey, stuffing, mashed potatoes, gravy, carrots and cranberries, while dessert, chocolates, and mandarin oranges completed the package.
A group of eight volunteers delivered the meals to 100 local seniors in the days before Christmas.
"We're so grateful for the support of other local businesses coming together to help us bring joy to outreach clients this Christmas season," said Monica Morrison, Executive Director.
The Golden Circle wants to acknowledge the support of several local businesses that came together to create help make this Christmas delivery possible:
Kiwanis Club of Red Deer for supplying the turkey dinner,
Victoria Park for supplying dessert,
Janice Mercer and Michelle Quesnel, CIR Realty for supplying the chocolates,
Carol Donovan Royal LePage for supplying the mandarin oranges, and
Family Services of Central Alberta for supplying the gift bags.