Helping through troubled times
September 02, 2020
Recently, a local business made a big delivery to show their support for Red Deer Transit.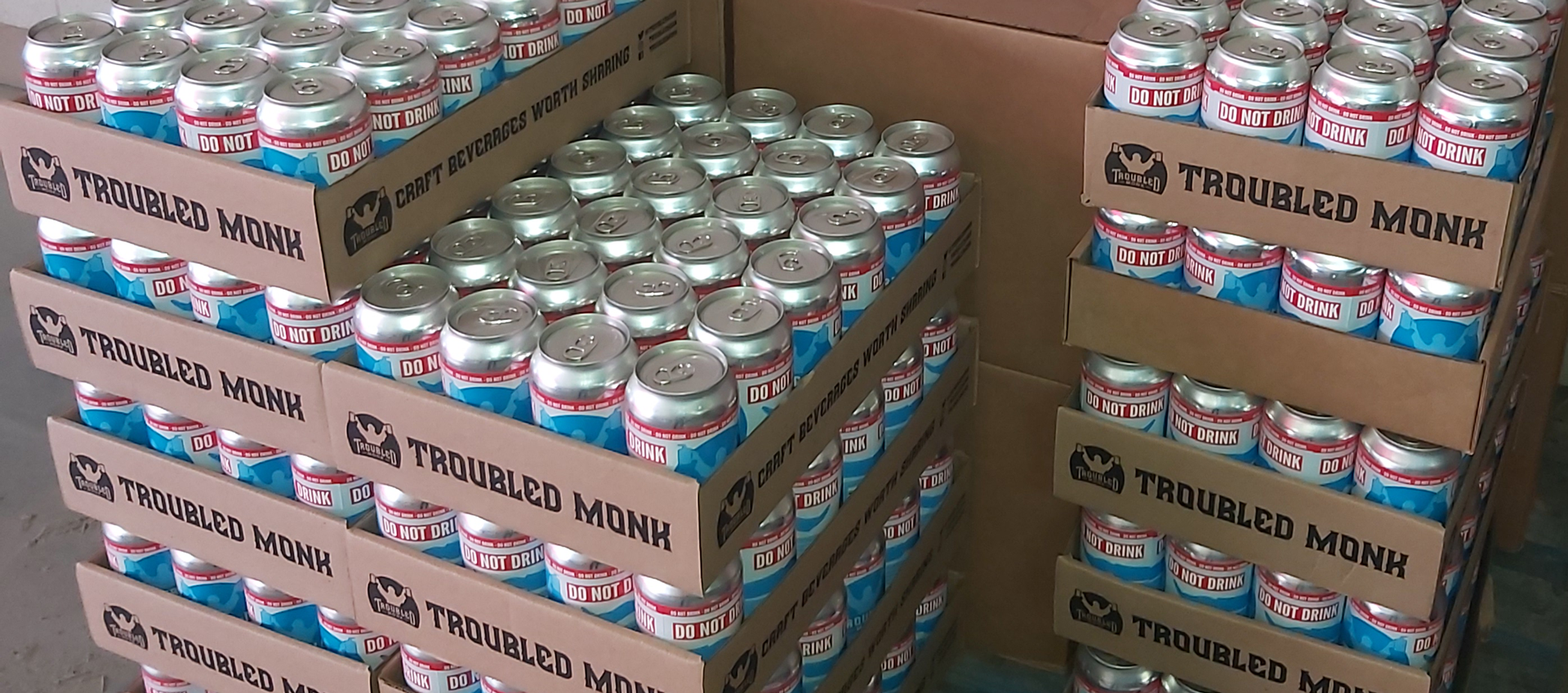 As Red Deer Transit got ready to launch a new route system and prepared for mandatory masks to be worn by riders, Troubled Monk delivered a flat of hand sanitizer to help support the health and safety of our Transit employees and riders.
The card read, "We are very proud of our City Transit workers and appreciate the challenges you are all facing on the daily. Please consider this donation a sign of our respect and support for you and the whole team. Thank you for all that you do and continue to do. From your friends at Troubled Monk."
It was a great gesture that was very-much appreciated by staff. Thank you Troubled Monk for your contributions to our city.