Mother's Day memories in the making
May 01, 2020
Mother's Day is typically a time to celebrate the moms and other special people in our lives.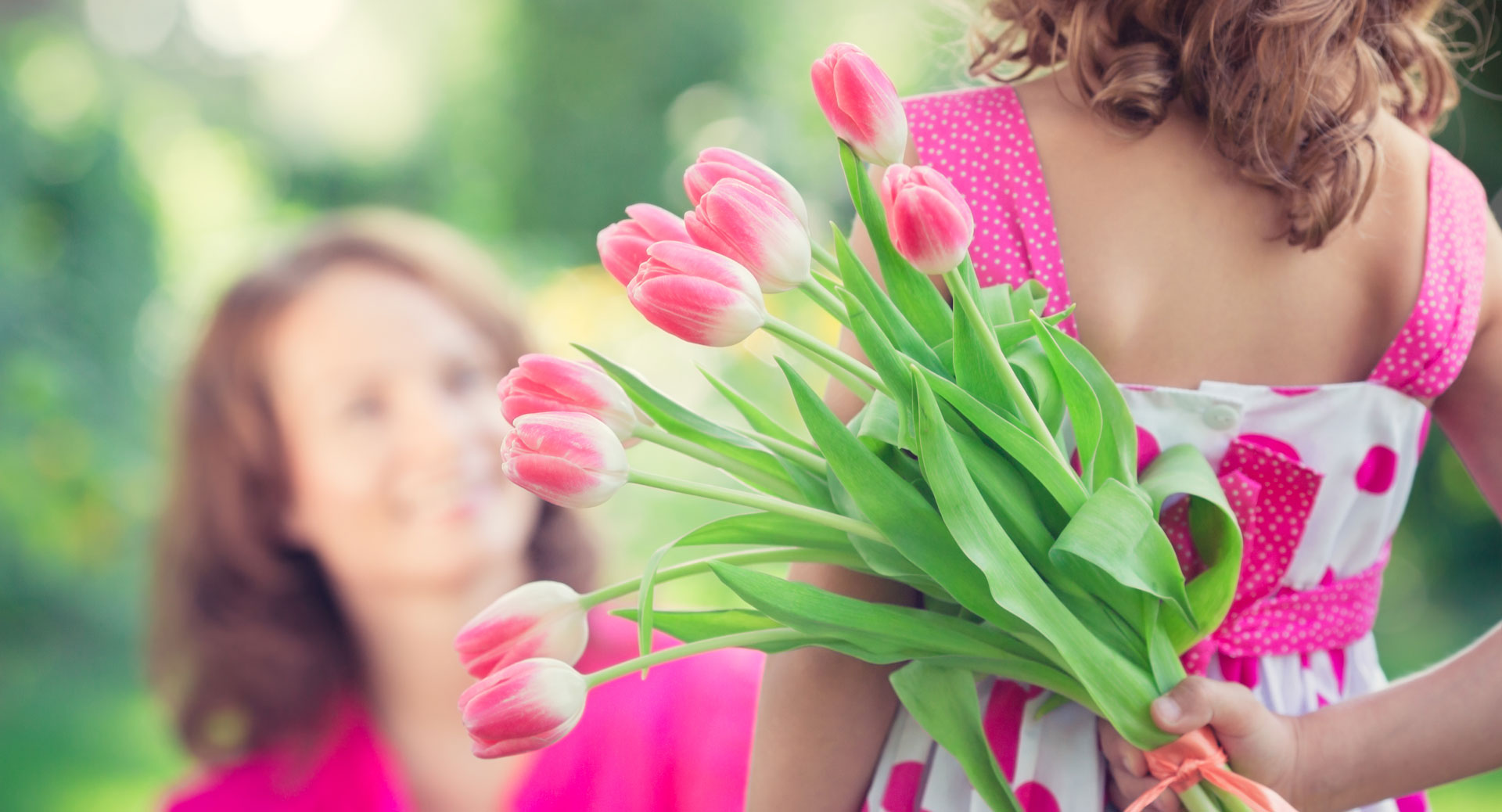 But this year, the day is certain to look different for many families. For some, spending Mother's Day far away from loved ones is normal, but for many, this year means celebrating the day from a distance.
If you are looking for new and unique ways to celebrate the day, consider showing some love to local businesses. Whether it is a hand-made craft, a pre-ordered sweet treat or a special meal to-go, there are lots of ways to make the day memorable.
Here are just a few ideas to help you celebrate with your loved ones:
Treat her to a meal – there are many local restaurants offering special brunch or dinner packages including River Bend Golf and Recreation Area and Heritage Ranch. Both are offering curbside pick up, and River Bend is also offering delivery on pre-orders.
Brew up a special treat for mom with a delicious drink from one of our many local breweries.
Send a tasty treat – pre-order yummy snacks from bakeries like Sweet Capone's and Stella Bean Sweets. Sweet Capone's is delivering their tasty snacks and is now offering the opportunity to include a custom card on the package from you to your loved one. Stella Bean has both a delivery and pick-up option.
Bundle it – take dinner and flowers off your list with just one call. Bo's Bar & Grill has collaborated with Stem's Flowers & Café to bring you dinner and an option to include a Canadian Grown spring bouquet.
Give the gift of beauty - order plants, flowers and other giftware in advance from one of our amazing local greenhouses and garden centres and collect it with curbside pick up.
Get crafty – remember the thing mom wants most of all is your love, show her you care by creating a handmade card, chore coupons, drawings and paintings or if you live in the same house, bake her a cake or spoil her with breakfast in bed!
Never forget the value of video as we look to connect with our moms and families. We may not be able to embrace them, but that doesn't mean we can't connect. Have a virtual coffee date with snacks, sing a song, write a poem, the options are endless for letting others know you care!
Tag your physically distant Mother's Day post with #RDMothersDayMoment and if you know of more ways to celebrate mom at a distance while supporting local business, share it on The City of Red Deer's social media post about this story.
Happy Mother's Day!