Olympic dreams become reality for Maddison Pearman
February 11, 2022
A little girl's dream has become a reality!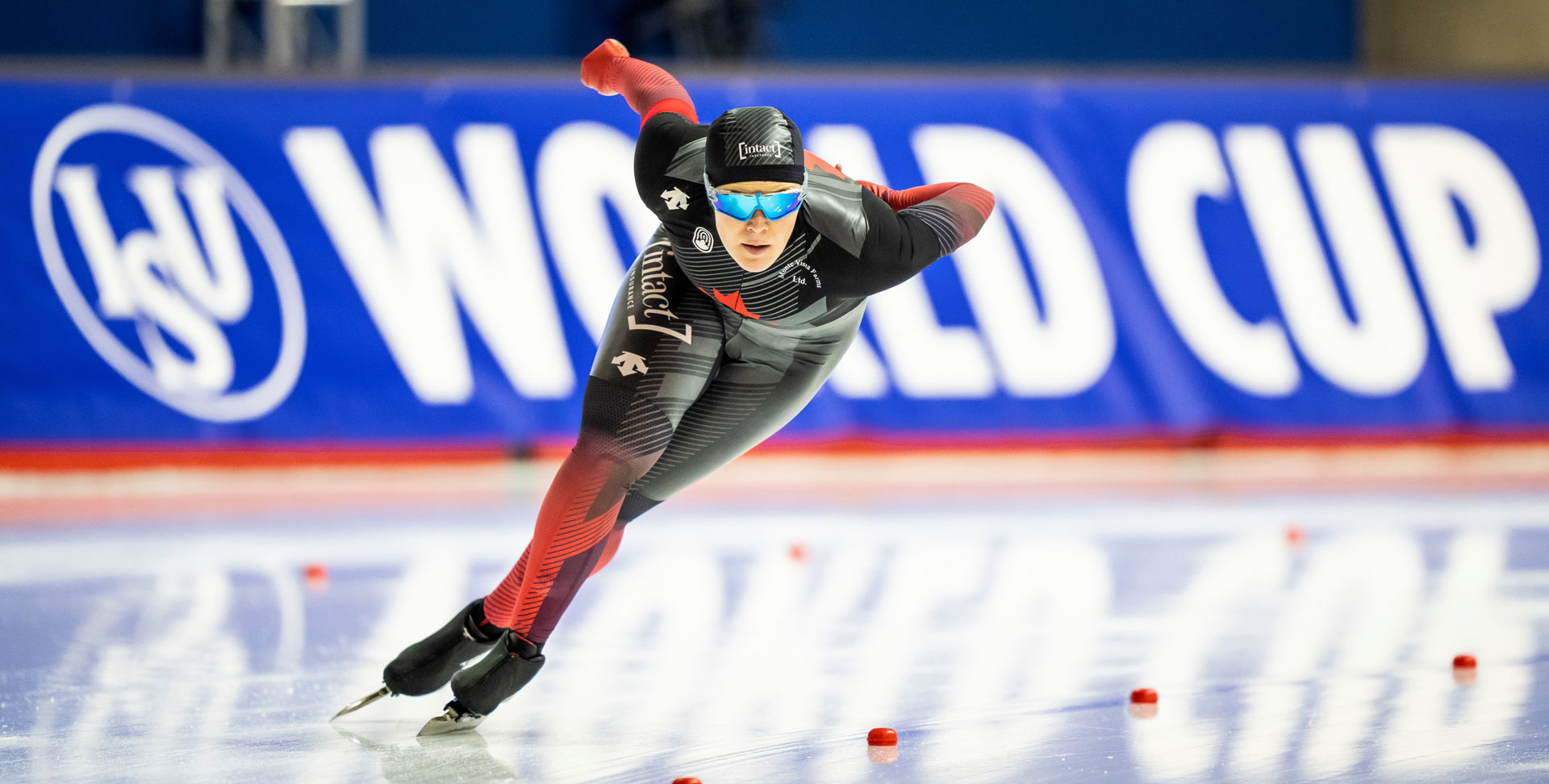 World Cup speedskating photo credit: Dave Holland
Maddison Pearman, a member of the Red Deer Lions Speed Skating Club since 2001, is currently competing at the Olympics in Beijing. Maddi has been focused on this goal for some time. Her accolades include a gold at the 2008 Alberta Winter Games, and participation in numerous National Championships including the 2011 Canada Winter Games in Halifax, 2013 Junior World Championships in Italy, 2015 Junior World Championships in Poland, and the 2021 World Cup in Calgary. Maddi's placement at the World Cup in Salt Lake City this fall solidified her place on the Canadian Women's Long Track Team.
Maddi comes from an athletic family. Both her sisters skated throughout their youth, and Maddi's mother, Shawna, was a speed skater and softball player. Her younger sister, Tess, currently plays for the Red Deer Polytechnic Volleyball Team.
Maddi has the support of so many people and is greatly enjoying her time in Beijing. Her next race is the 1000m which takes place on February 17, 2022. Great work Maddi. We will all be watching!