Red Deer's Snow Buddies
December 17, 2020
The arrival of winter brings mixed emotions for many. Some are excited to hit the sledding hill or the ski slopes, others think about the endless shovelling. Thankfully, we live in a community where we help each other out.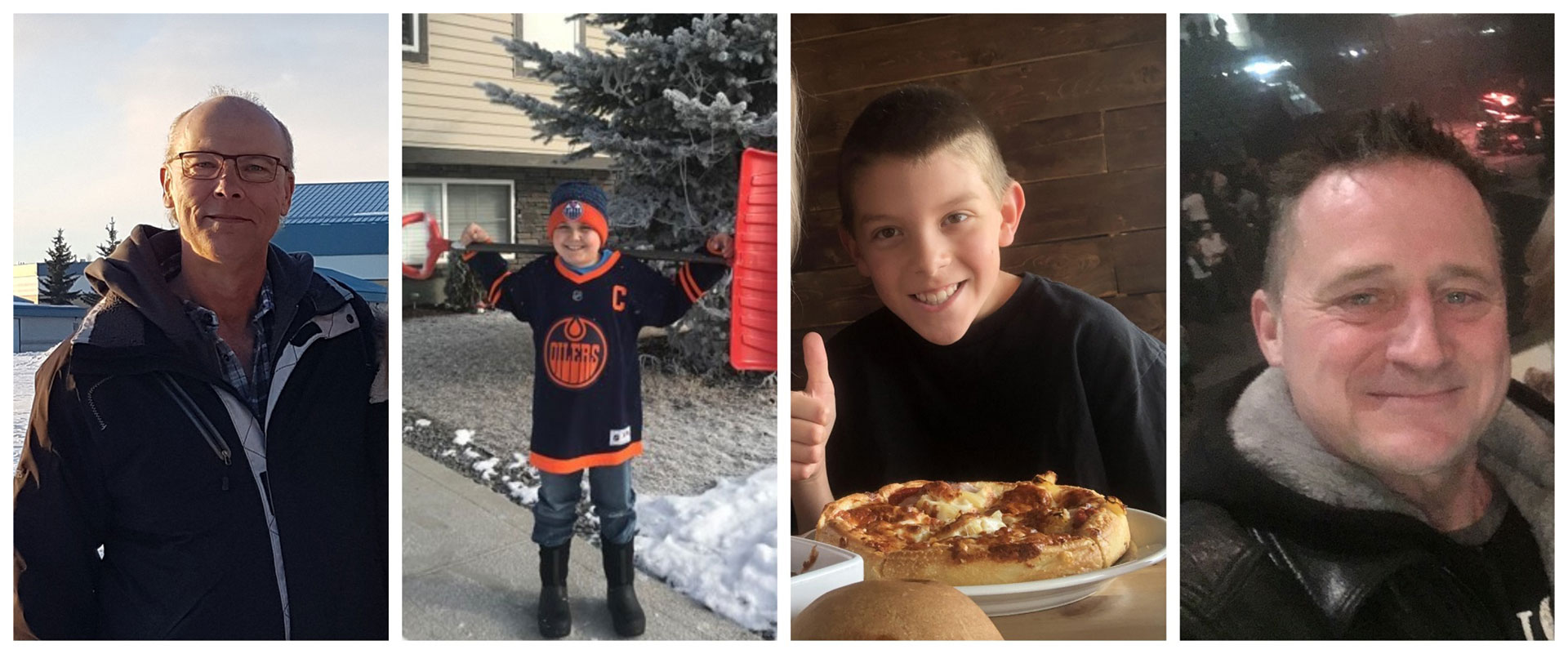 This year, we are asking our community to spread kindness. One way to do this is by being a Snow Buddy and helping your neighbour's clear snow and ice from their sidewalk or driveway.
Here's a throwback to our Snow Buddy contest from last winter, where we asked you to submit your snow buddy stories, and you didn't disappoint. Take a look at some of the examples we received that demonstrate everyday kindness here in Red Deer.
Shane Neufeld – Nominated by Joseph Chan
Shane is a kind and caring neighbour. He is always out in the morning and evenings with the blower clearing everyone's walk around his home. He goes as far as does the laneway and our neighbours behind in the lane walks. He never asks for anything and just gets things done in many cases before I even have a chance to realize snow has fallen.
Rick Sumlak – Nominated by Christina Ogilvie
Our neighbour, Rick, is the ultimate snow buddy and needs to be recognized! My husband works outdoors, and our neighbour always surprises us when we get home from work to a shovelled walk! He knows the hubby is outside all day, so wants to help him out when he comes home to our family. We repay the favour, of course, by shovelling their walks as well, but they always beat us to it! Please choose our great neighbours Rick and Jan for this award.
Brayden Ramsay – Nominated by Melissa Ramsay
My son Brayden is a FANTASTIC Snow Buddy on our street in Johnstone Park. He is almost 9 years old and loves the snow and helping others. He wakes up first thing in the morning, sees the snow and asks if he can go outside and shovel. He always shovels our home as well as THREE of our neighbours homes. They don't expect him to nor do I but he does it out of the goodness of his amazing heart and his love of the snow and shovelling. We all truly appreciate the work he puts into shovelling. I am so proud of him everyday but love that at the tender age of 9 he is already such a giving person and a good neighbour. Brayden is definitely a Snow Buddy!
Jake Johnson – Nominated by Linda Zazula
Jake is one of my grade 5 students. While talking about philanthropy and how to be charitable today, he shared that he shovels for a neighbour who is trying to sell his house but no longer lives there. What an awesome kid and well deserving of recognition. Please consider him for this contest. I'm so proud of him!
Thank you to Shane, Rick, Brayden and Jake and all the Snow Buddies we have in Red Deer.
This year has been difficult for many, and the simple act of shovelling snow is one way you can reach out and spread kindness this season.